Rest of 4 months 2019 Yr will be passed. In the period our factory is busying production of 2020 yr spring latest natural stone mosaic tiles designs. We think that you must be curious and expect. Through our web let us reveal a little information to you.
About 2020 yr spring latest designs, our principle of integrity is focus on going to simple design line, which details is complex. On the details we add elements of copper metal to match with natural stone chips that appear feeling of entry lux style. On the other hand, color is based on recent years' popular colors, such as white, grey, black and so on. The shape of chips is made to arc-shaped. The entire feeling is soft and amazing.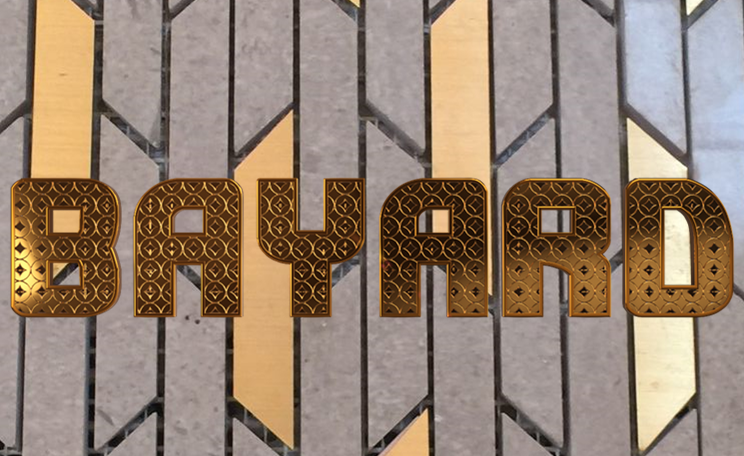 Meanwhile, our ideas have another natural stone mosaic tiles style line. We think that you will be thrilling of them. According to light reflection effective, each chip is polished several small faces and made to special stereochemical structure. Then, from divergent parts to see it, they will appear themselves shining 3D structure. Of course, it's not simple as below picture old designs that's only square, rectangle and so on. Now we should keep it mysteriously. If you want to know it, please contact with us.