In October 2020, we launched a series of solid surface bathtubs and basin accessory products. Through this opportunity, we will send videos and photos to show the production environment of our second production line of resin stone bathtub. Let you know about our production process and our authenticity.
We can accept single-piece sales of artificial stone bathtubs and bulk sales. Our man-made stone bathtubs and bathtubs are available in white, black, pink, red, gray and macaron colors; with matte and smooth surface treatments. Among them, the matte black bathtub and bidet are popular among customers. The matte gray bathtub is our new color product recently launched. We also show real pictures for you to watch.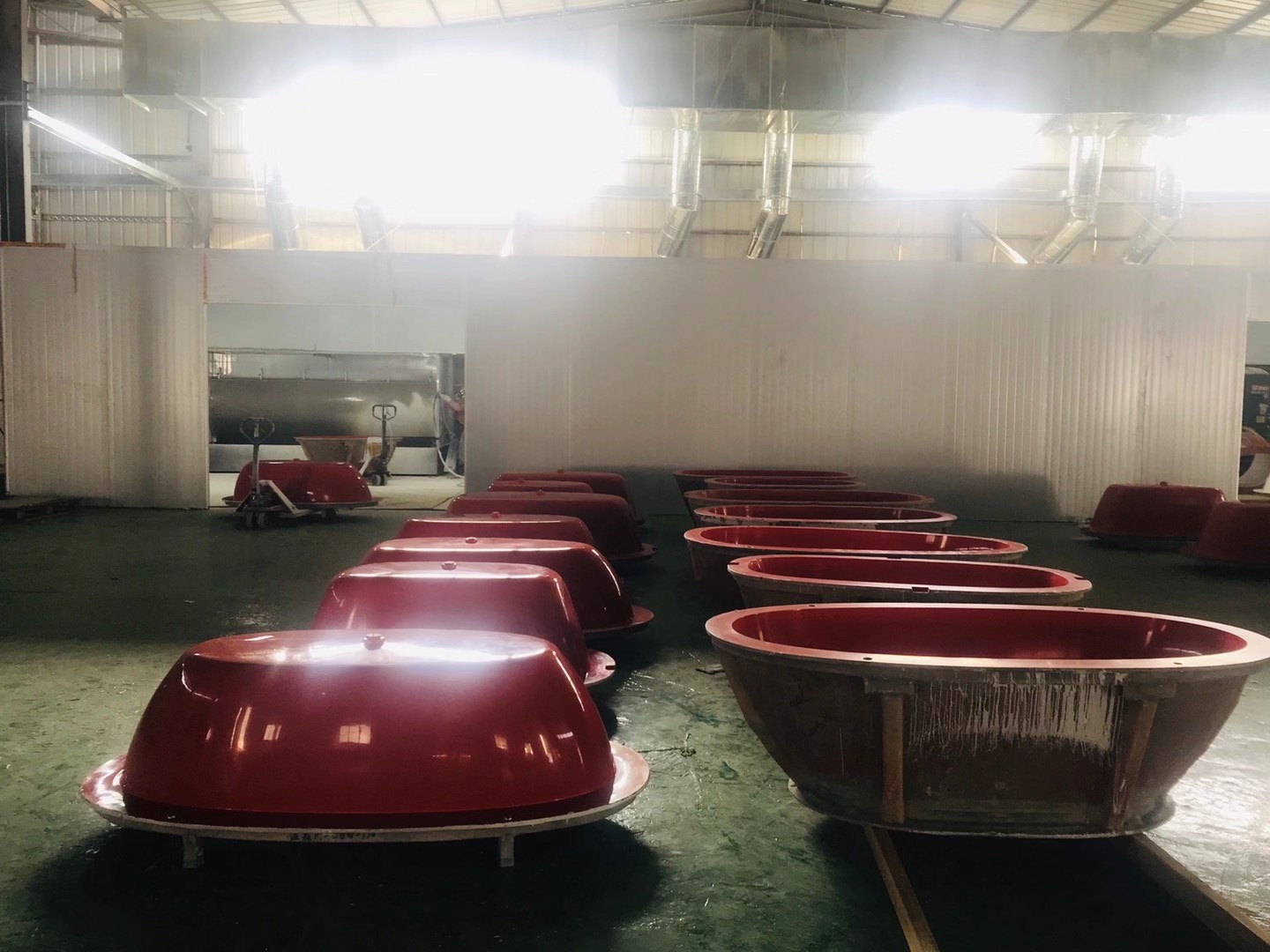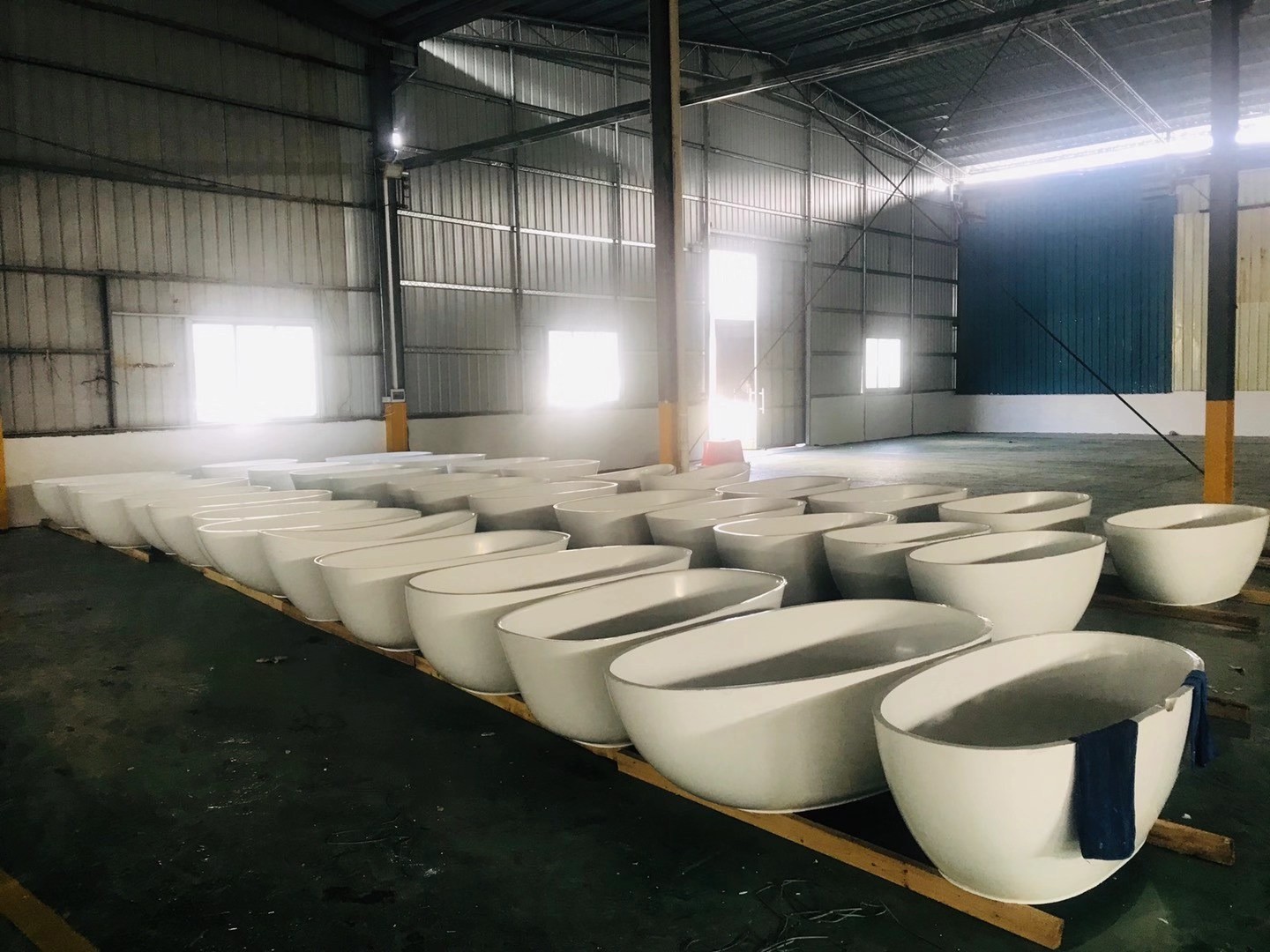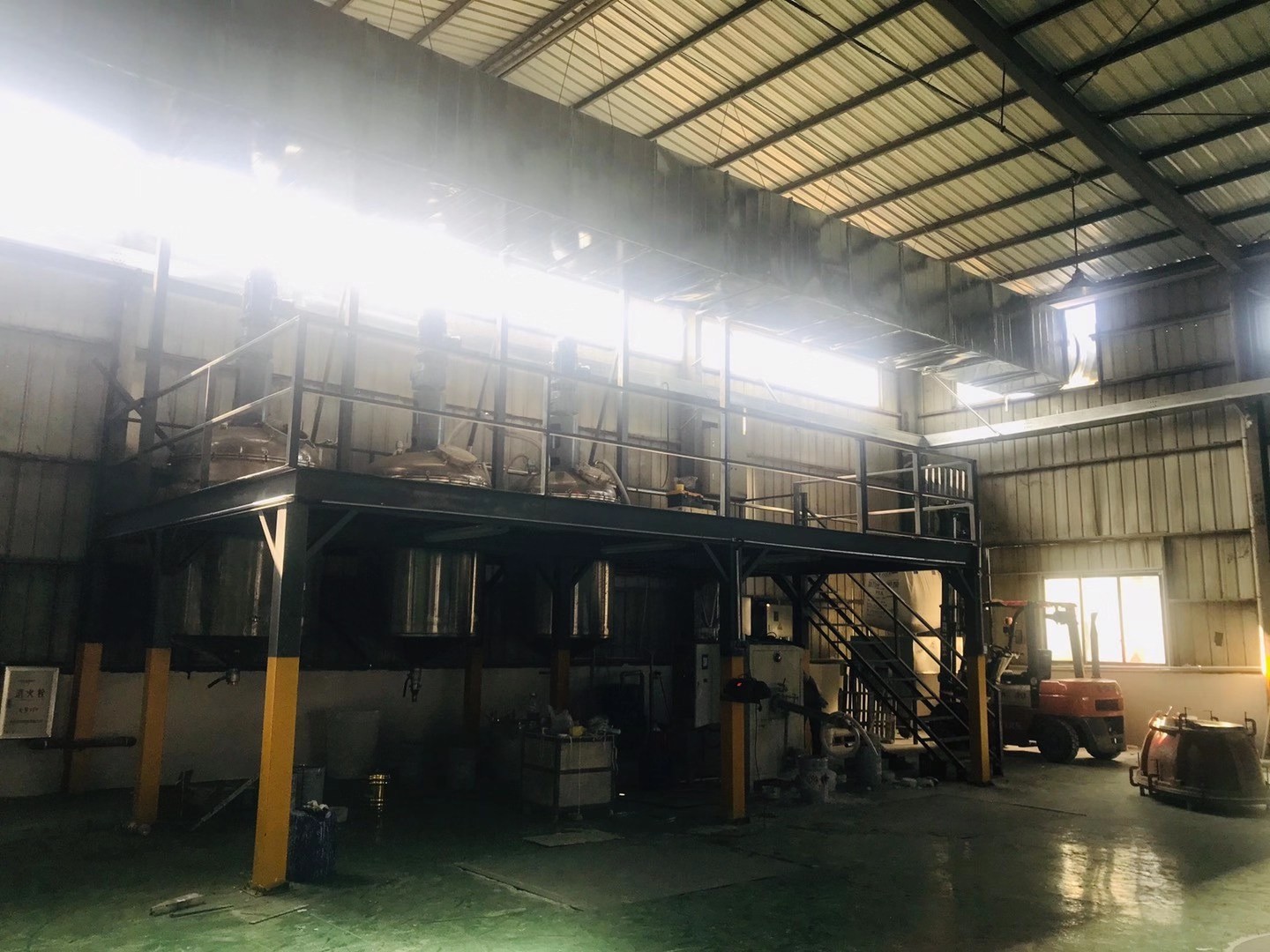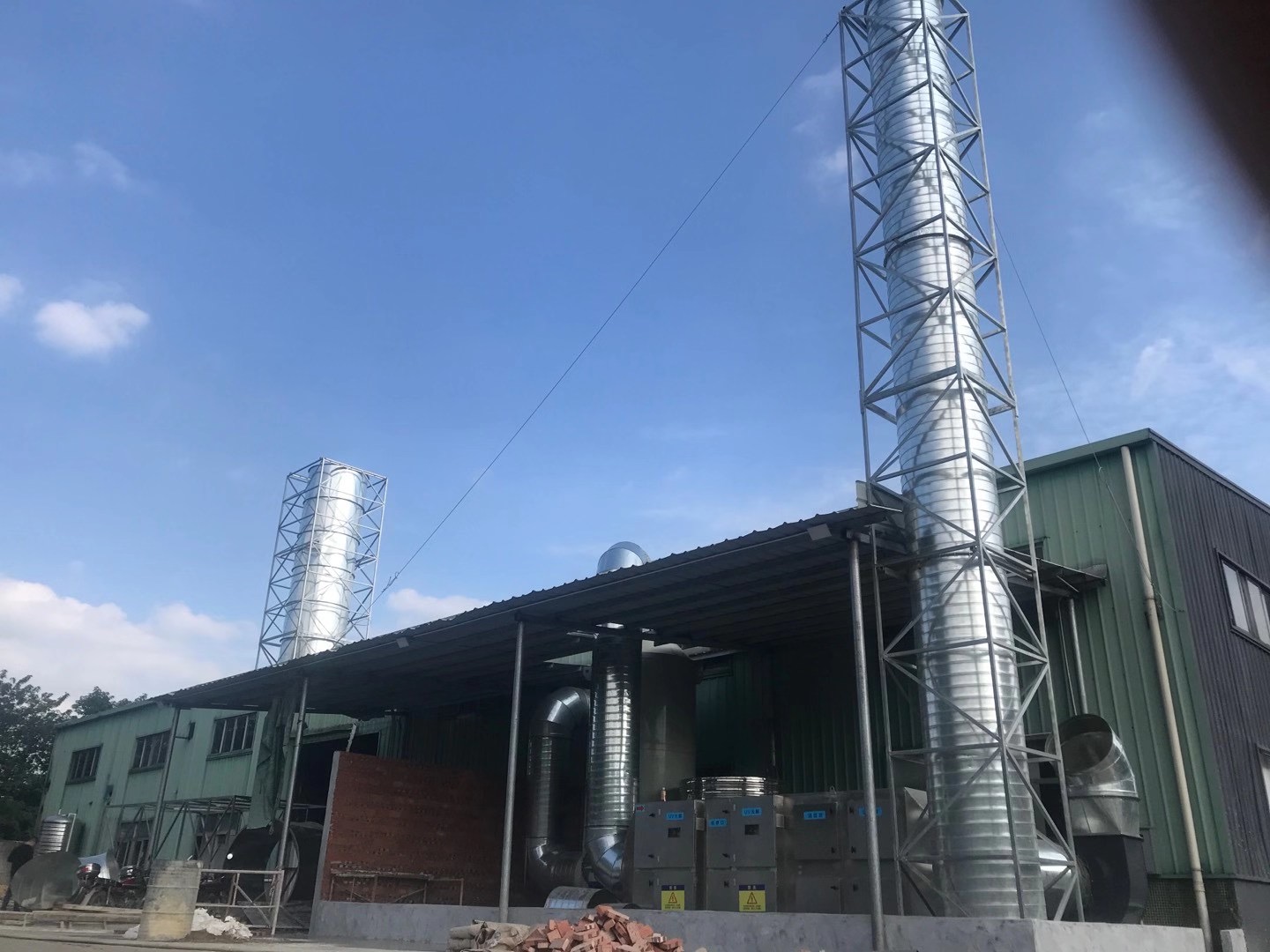 In addition, in order to facilitate the procurement needs of customers, in terms of bathroom building materials, we provide natural marble mosaics, glass mosaics, bathtubs, bathtubs and ceramic tiles that we have made for a long time. We will also supply steam rooms and other products together in the future. To the customer. Our new sales philosophy is to bring customers diversified supporting products, preferential prices, save the cost of consolidation and transportation, and provide one-stop service to everyone.